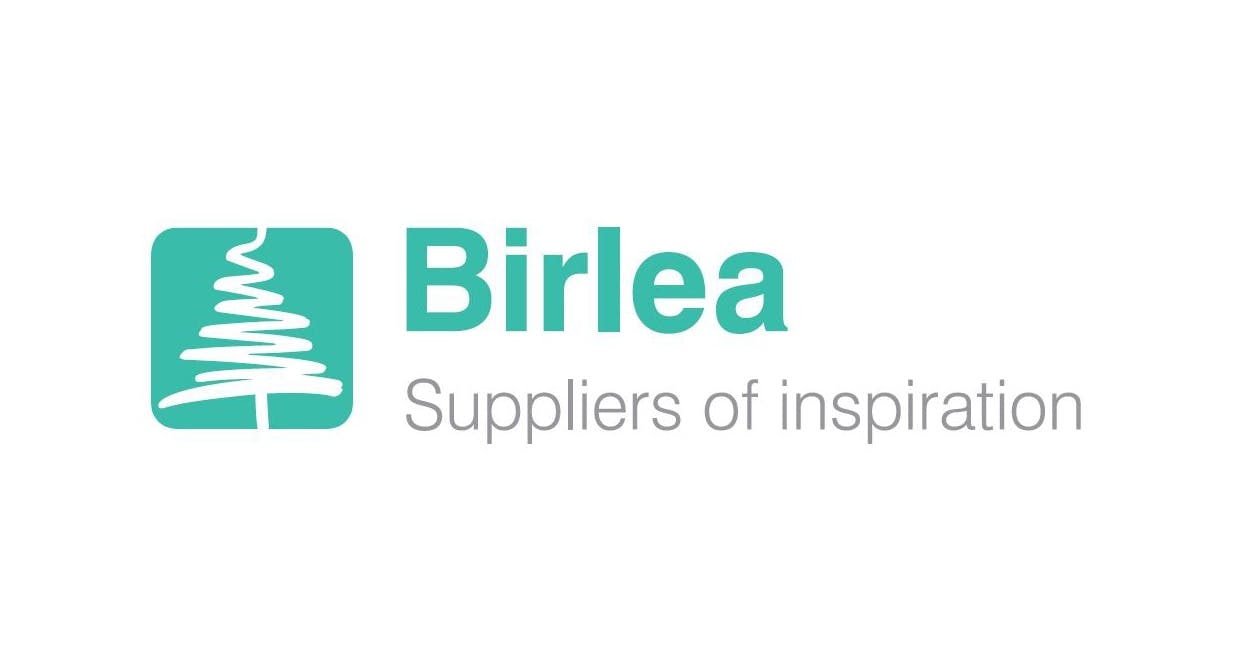 Innovative supplier of bedroom, lounge and dining room furniture is to partner with AGR to optimise stock levels and accelerate operational improvements.
Following significant investments in warehousing and systems that have enabled the family-run business to increase their offering to their retail partners, Birlea Furniture are to further enhance their supply chain management capability. 
Management of a complex international supply chain is at the core of Birlea Furniture's success.   In addition to managing lead times from overseas suppliers that can sometimes exceed 12 weeks, they also providing a dropship retail service and direct home delivery service that provide their retail partners with the ability to sell products without holding stock.
The recent COVID crisis highlighted the need to have a single version of the truth across the data that drives the supply chain planning process.    During remote working it was clear that a spreadsheet-based system was no longer sufficient.
Deployment of AGR Software will enable the family-run business to increase service levels whilst driving efficiency across the supply chain.  Implementation of the software will be accelerated by AGR's connector to Birlea Furniture's Business Central ERP system.
Kimberley Ibbotson, Supply Chain Manager at Birlea Furniture said:
"Creating an end-to-end view of the supply chain – from demand planning to replenishment – will help us to continue to improve the service levels we provide to retail partners as well as helping them to deliver healthy profit margins as we drive efficiency.   A single view available across the business will also help us as we strive to maintain our range of innovative products."
Adam Cavanagh, UK Director at AGR Dynamics adds:
"We're delighted to be collaborating with Birlea Furniture and to be able deploy quickly to help them to find new ways to increase customer satisfaction."