But how you do so is just as important – are you simply managing your inventory or are you optimizing it? Let's look at how an effective ABC analysis can benefit your business.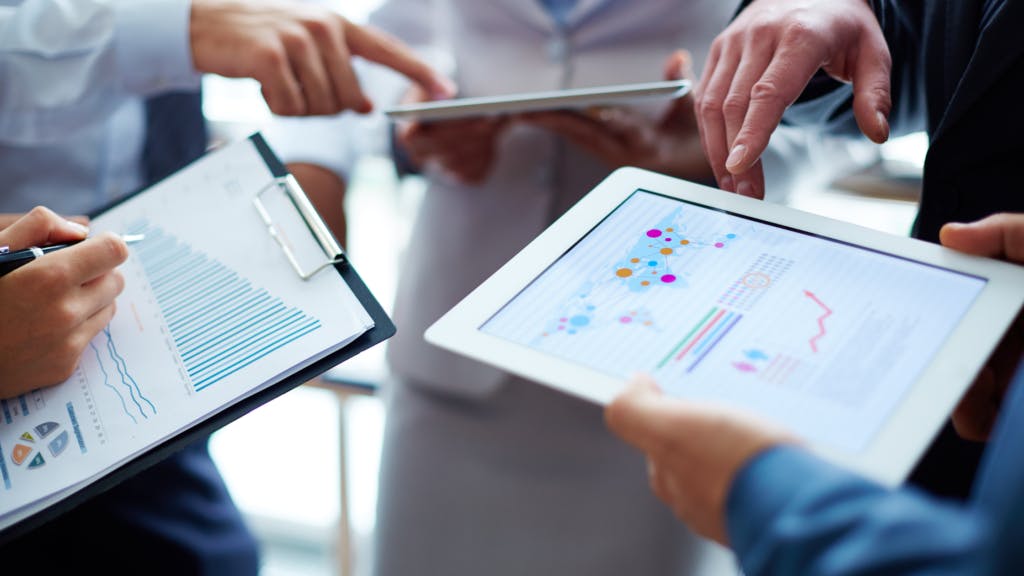 We frequently talk about inventory optimization in terms of the ways in which it can help you better manage your supply chain. Perhaps you think of it as a 'nice to have' approach, something to incorporate in the future. You'd be wrong. There are quantifiable, and in some cases near immediate, benefits of using the AGR software. Let's talk about the difference it could be making to your bottom line.
Carrying surplus inventory causes loss and waste. It takes up space, becomes obsolete and finally must either be sold at reduced prices or scrapped. On the other hand, insufficient stock damages service levels and the costs come in the form of loss of potential profit and damage to the brand.
Many businesses still rely on the Min/Max features of their ERP system to manage their inventory levels. This approach defines two levels: the "min" referring to the replenishment threshold while the "max" is the replenishment target. However, this does not take any additional data (like prioritization, lead times, customer demand, and service levels) into account and is therefore not suitable for most modern supply chains.
Let the system do the work!
By implementing the AGR Inventory Optimization software you gain access to tools such as Demand Forecasting & Planning, ABC Classification with service level driven safety stock, Automatic Ordering and so much more. 
ABC classification systems are widely used on top of Min/Max to streamline the management of inventories consisting of large numbers of distinct items. It enables you to categorize your inventory and identify high-value, fast-moving items that have the biggest impact on your bottom line and customer satisfaction.
It closely follows the Pareto Principle, where 20% of your inventory will deliver 80% of your margin, and typically divides inventory into three groups based on value to the business:
A (most important): the smallest category and consists of the items that contribute the most value and require tighter controls
B (fairly important): a slightly larger group of products that contribute value to a lesser degree than those in category A and therefore require medium control
C (least important): typically the largest category, where products contribute the least value to the bottom line and only require simple control
Ranking stock in this way enables better focus on the balance of volume of items being carried. A-items are prioritized to ensure better availability than those in categories B and C. You can then set, adjust, and iterate service levels and safety stock, for groups of items in accordance with their importance and impact on holding cost. This level of inventory optimization, powered by the AGR software, allows companies to: 
Release 15-25% of cash that is tied up in unnecessary stock, whilst still hitting service level targets and keeping customers happy 
Minimize write-offs and levels of obsolete stock by 5–20%, improving the cash flow as well as the year-end accounts
Reduce stock-out situations by 10–25% and successfully fulfil supply and demand
Want to learn more about ABC Analysis? Check out our other blog posts: Clarity is the New Clever and Honing Your ABC Analysis. You can also click here to watch the recording from our live webinar: Honing in on Your ABC Analysis, where Elva Sif Ingólfsdóttir, Supply Chain Consultant at AGR Dynamics, demos the new features in the system.